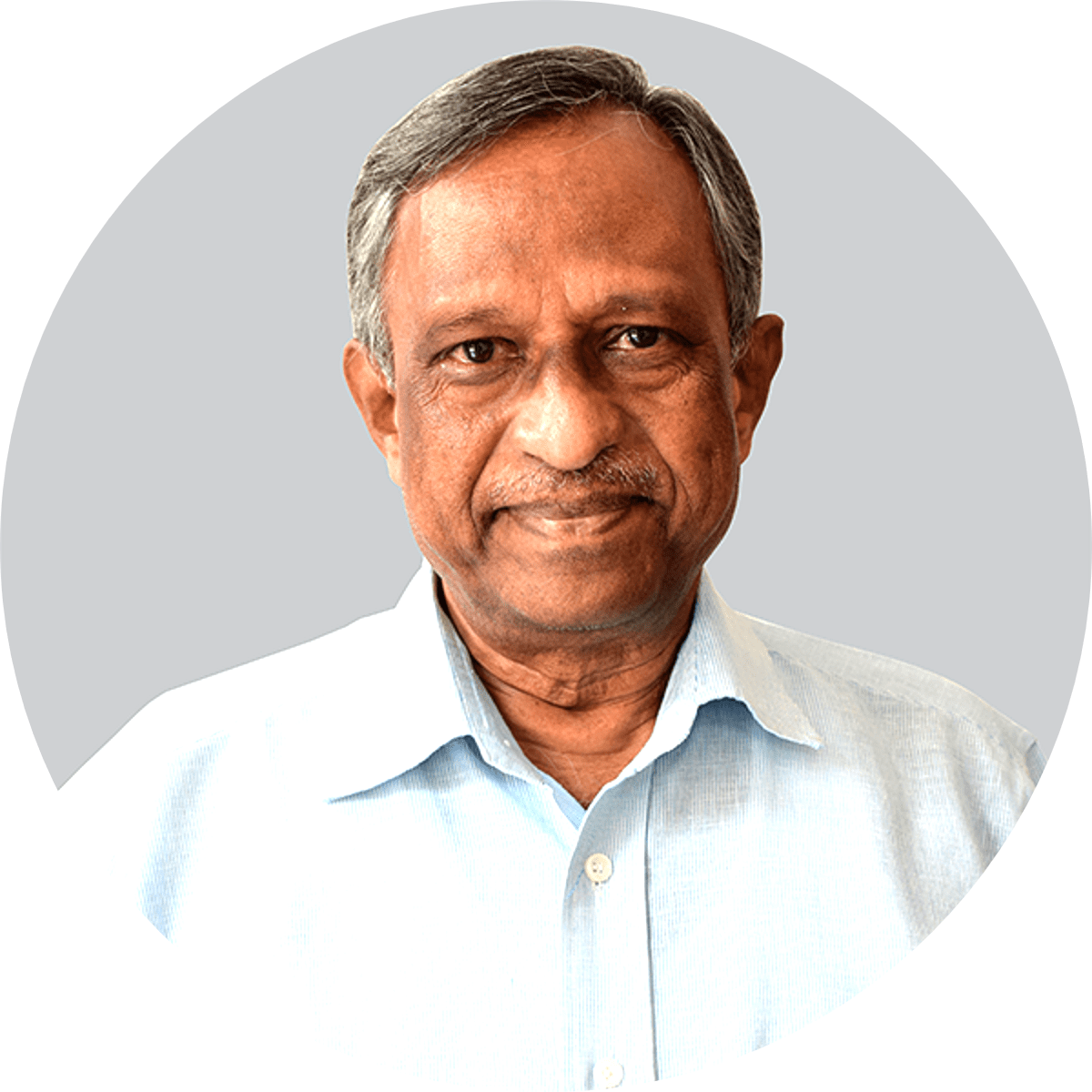 G. Jayaprakash Rao
Senior Advisor
Our school, Anubhuti, is the realization of one dream, a dream that crystallized into reality only because of the sheer grit and determination of our visionary Founder Chairman, Padmashri Dr. Bhavarlal Jain. It is with a mixed sense of humility and honor that today, we find ourselves amongst the top schools of India not just in terms of teaching and learning, but also with regard to the well-being and holistic development of our students.
At Anubhuti, every child placed in our care is precious and we aim to provide the best possible environment for the child to grow in a secure, safe habitat where they may weave their dreams and grow.
The philosophy of the school is based upon the Statement of Purpose, which provides the fountainhead from which our students' dreams take flight, for it combines a strong belief in service with compassion and an underlying awareness of the greatness of our own culture.
Situated as we are in a lush green campus with first class teaching facilities, we are fortunate to have a talented and dedicated team of educators, along with committed support staff who make sure that our learning environment is the best. It is in this ambience that our students imbibe their education.
We offer an academic programme that merges the breadth and depth of subject matter, which is rigorous but is also designed to meet the needs of each individual student. To prepare our children for the future, we motivate them to work towards excellence in personal discipline.
It is our endeavor to groom our children for life by making them well rounded individuals, who will be able to contribute to the society they live in; who shall set out to leave the world a better place than they found it.